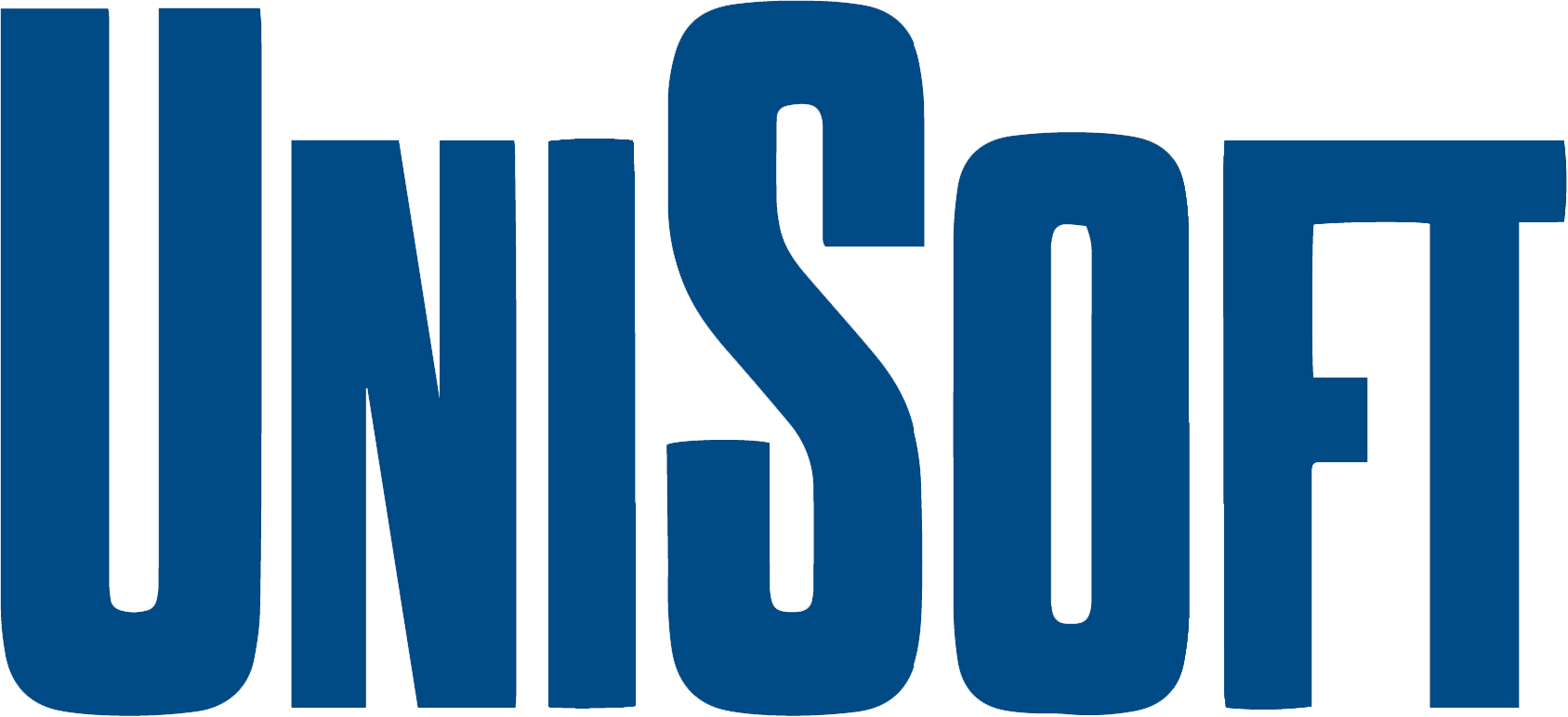 Enensys StreamProbe MPEG Analyser

For MPEG transport stream analysis, UniSoft offers the Enensys StreamProbe analyzer. StreamProbe is a scalable system for measuring Quality of Service (QoS) and Quality of Experience (QoE) for cable and over the top systems.
A central StreamProbe server can process inputs from multiple probes located at different or the same location and typically is installed in a virtual machine environment.
Depending on the configuration, StreamProbe is capable of processing thousands of incoming transport streams usually received via UDP multicast.
StreamProbe allows the user to define groups of inputs so that the mosiac and the drill-down features are easier to invoke for a particular catgory of video. For example, you could assign all video present for one specific headend hub as a group.
Key Features
Particularly suitable for edgeQAM analysis prior to distribution via RF.
Video mosiac provides a clear top-level view of video status (see screen shot below).
Shows PID bitrates, discontunity errors, video defects (black screen or freeze), audio defects and service information.
Displays PID codec information including GOP size, width, height, frame rate, pixel format, profile and image counts.
Provides a stream recordind capability on error or schduled for a particular start time.
Includes SCTE-35 monitoring and displays detected ad insertion issues.
SNMP alarm traps and pooling supported.