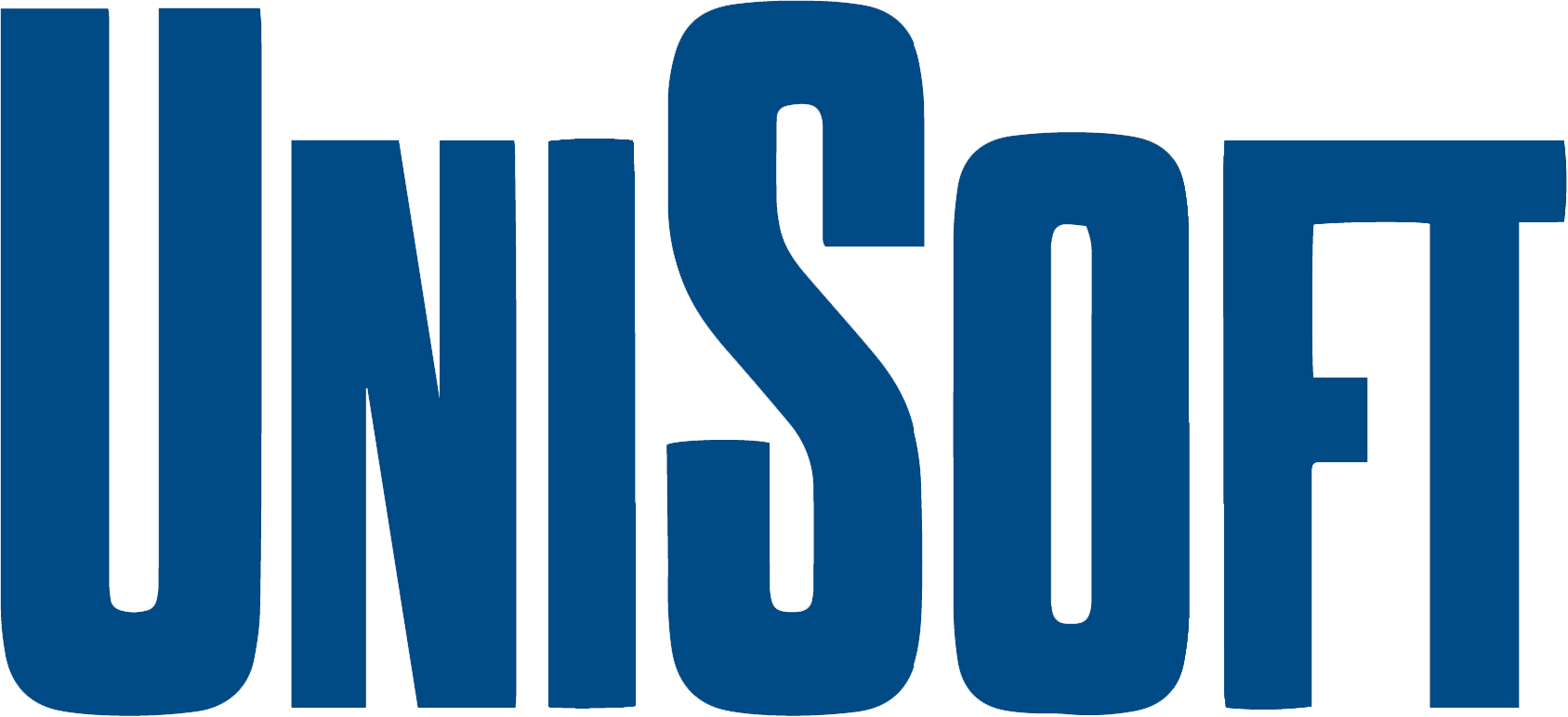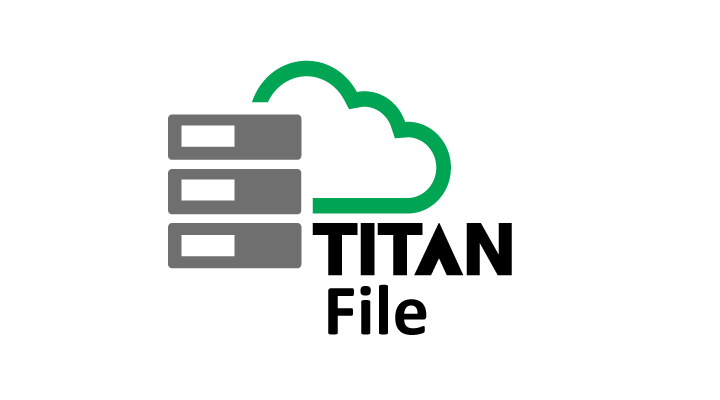 The ATEME TITAN File&reg is multi-codec, multi-format video transcoding software. TITAN File os suitable for mezzanine, STB and ABR VOD, PostProduction, Playout and Archive applications.
TITAN File is easy to install, configure and integrate into any existing workflow, including integration with Conditional Access, Digital Rights Management, Digital Ad Insertion and Forensic Watermarking.
TITAN File includes 24/7 automation and workflow capabilities: Intelligent watch folder for file aggregation, API for integration with Media Asset Management (MAM) systems and networked supervision of multiple servers forming a transcoding farm, deployed on-premises and/or in the cloud.
TITAN File innovation: First ever solution for 10-bit 4:2:2, first 4K UHD, and High Dynamic Range (HDR).
Key Features
TITAN File includes the following capabilities:
Input: any Master/Raw Format.
Encode: H.265/HEVC, H.264/MPEG-4 AVC, MPEG-2, JPEG 2000 and Apple© ProRes
Resolution: Mobile to UHD, 4K HDR.
Premium audio with loudness correction
Closed captioning, DVB subtitle, teletext.
Watermarking and DRM.
Standalone server to enterprise farm and cloud.
Easy to use web user interface and REST API.
TITAN File is based on ATEME's 5th Generation STREAM© compression engine and delivers the highest video quality at minimum bitrates with accelerated parallel processing.