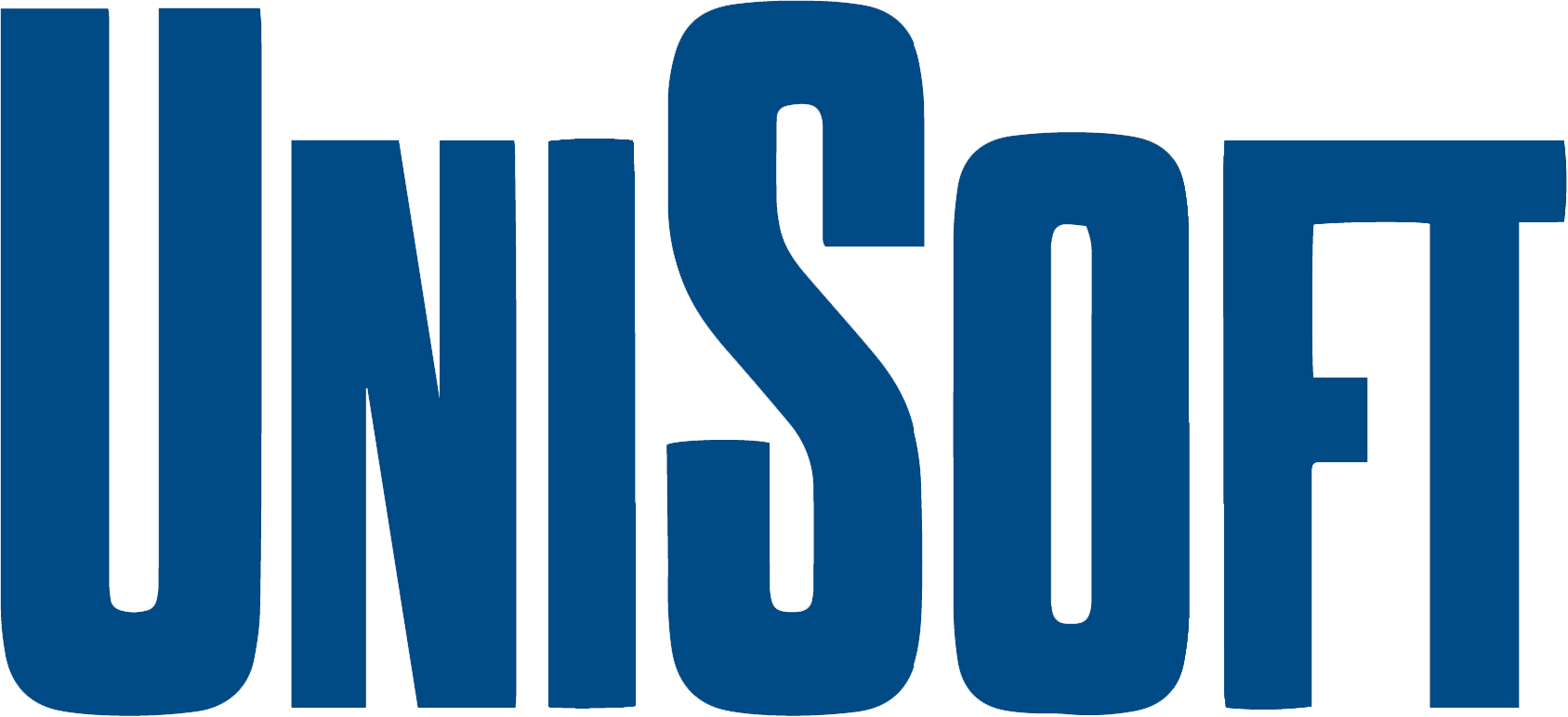 Airwavz.tv TvXplorer™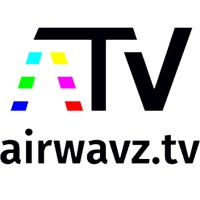 For ATSC 3.0 signal test, measurement and monitoring, UniSoft offers the Airwavz.tv TvXplorer™ Suite. The software runs on Windows 10 and 11 machines and is supplied with the RedZone Receiver ("RZR").
The RZR is a compact USB device which contains a tuner capable to receiving ATSC 1.0 and 3.0 signals.
TvXplorer can be run on a laptop or server depending on your requirements. For broadcasters and system integrators, TvXplorer is particularly useful as it provides a cost effective and convenient method for monitoring all ATSC 3.0 services.
The Redzone Receiver also comes with a Software Development Kit which allows reception of ATSC 1.0 and 3.0 services on Ubuntu-based systems. The Classroom Gateway receiver, used by UniSoft's remote learning solution, uses a combination of the RZR and S&T's ATSCReceiver software installed on an Intel NUC PC running Ubuntu 18.04.
Key Features
TvXplorer can display and analyse ATSC 3.0 services received via the Redzone Receiver, via UDP multicast, STLTP and a PCAP file.
Displays RF signal characteristics, including SNR, RSSi and Signal Quality.
Displays ATSC 3.0 signal data including boot strap, AES, Subframe, L1-Detail, PLP information, LLS monitoring data, LLS timing and details on the SLS for each service received.
Displays video thumb nails for each service
A bitrate graph of incoming services.
Performs verification of ATSC 3.0 signed signaling.
Provides a capability to capture PCAPs and multi-program transport stream.
Displays Electronic Service Guide data.